We all know that having a website for our business can help increase our professionalism. And the fact that most of the people today are in cyberspace, they find it more convenient to shop and be entertained by what they virtually see.
But the thing is since a number of businesses also have their websites, what could probably be the distinguishing factor for each? How do you know this one is better than the other one? Most especially when dealing with a direct competitor.
Usually, people judge a good website by its aesthetics; website design and colours. This is just one factor of a good website, and it's not even enough to be called "effective." A visually pleasing website doesn't assure your website to be a better website than your competitor.
So, let's cut to the chase. How do you have an effective website?
Remember these 3C's:
CONTACT DETAILS
CALL-TO-ACTIONS
CONTENT
1. Put your contact bar/details on both the header and the footer of your website. The header? So that it's the first thing the customers see. Footer? Yes, so that if ever the customers get to scroll down your website to check information and arrive at the lowermost part of your website, you're good to go.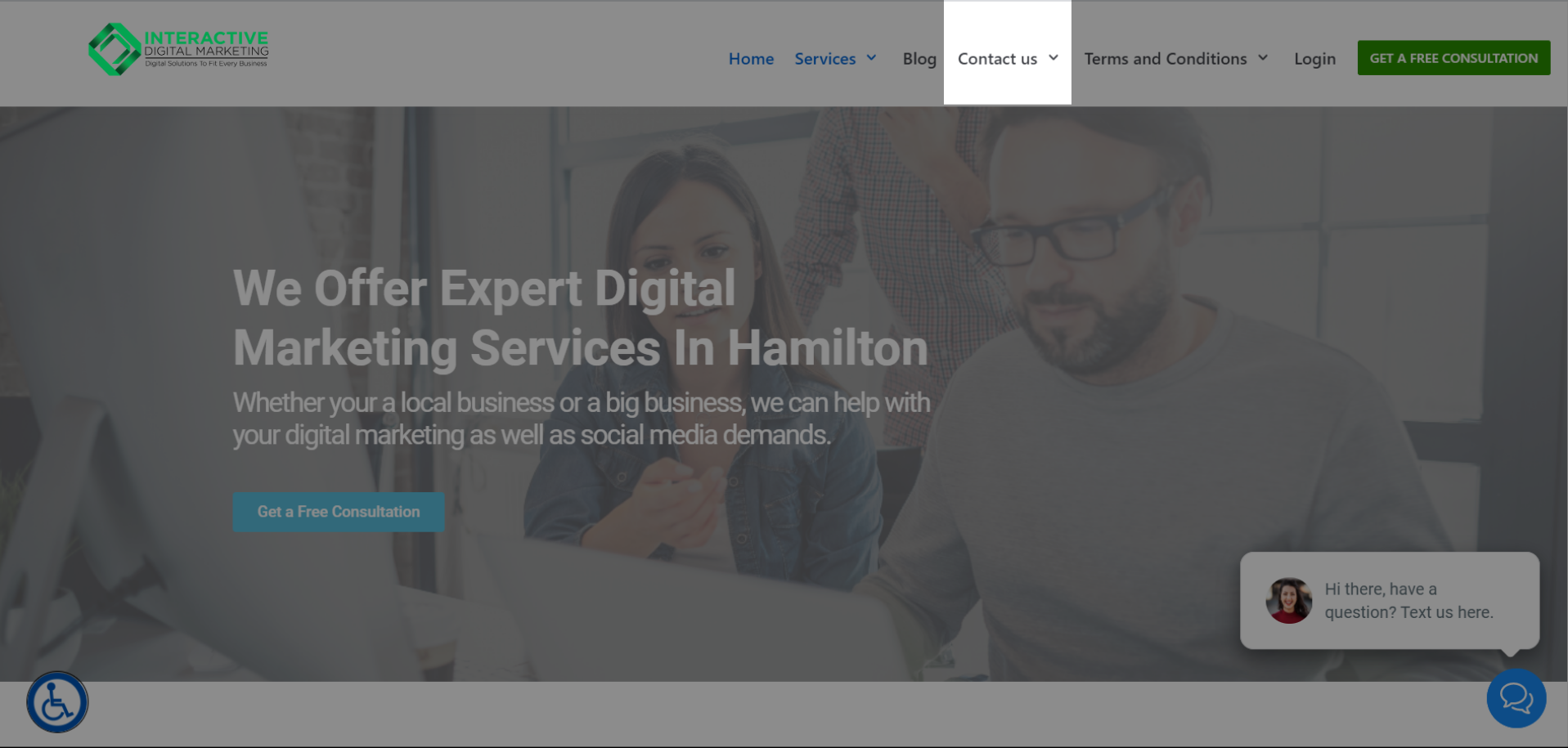 2. Make sure your call-to-actions are one of the first things to see when a customer lands on your website. They get to see that it's efficient to respond to you because they are guided by your call-to-action. And be honest, call-to-actions can get really tempting!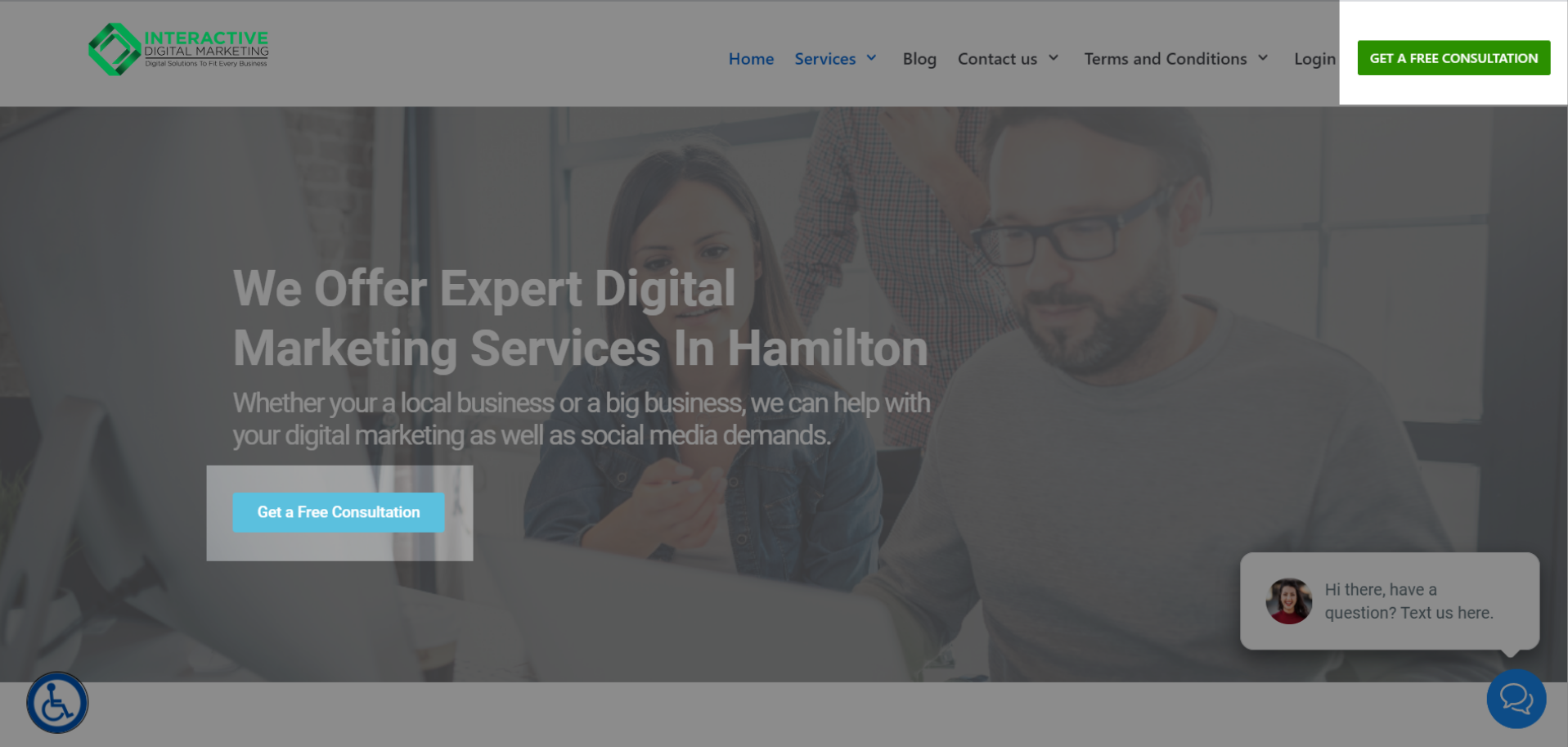 3. Do not compromise your content. Even if you have all those necessary details being the first things your customers see on your website, they will always be checking your content; how information is presented, how your information is helpful to them, how your information is relevant in their lives.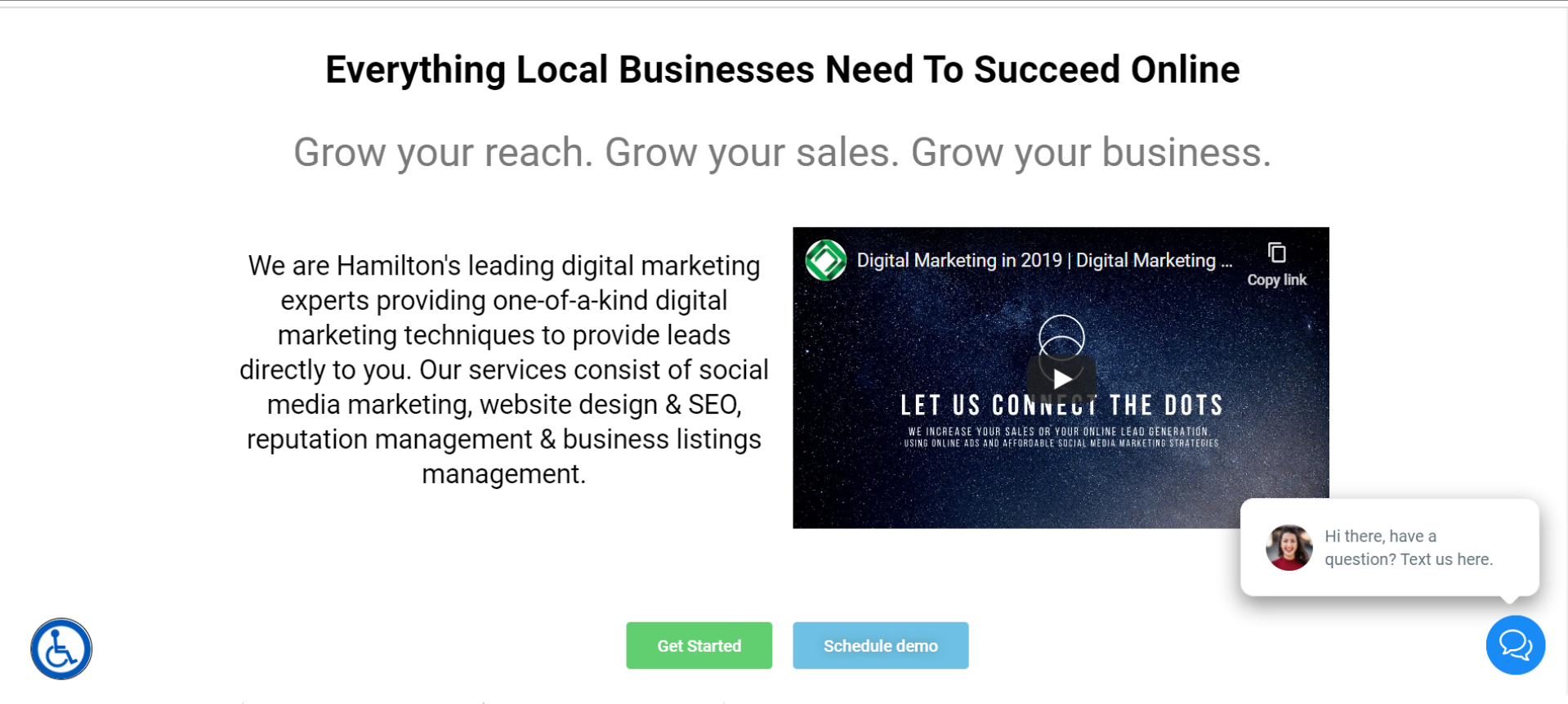 BUT IT DOESN'T END THERE!!!
REMEMBER THAT LESS IS MORE, LESS IS BETTER! And the context is….LOAD SPEED!
Let's just say that not all people are really patient. That's why all of us opt for high-speed internet than not, right? The same thing goes for a faster load speed.
Waiting for a website to load will lose visitors. Nearly half of web visitors expect a site to load in 2 seconds or less and they will potentially leave a site that isn't loaded within 3 seconds.
It's good to have movement on your website but not too much! It might slow down your website. Also, optimizing image sizes will help load your site faster.
Does your website follow this? If not and need some help on your website, feel free to contact us here!