Making sure you have the confidence of your customers is essential whether you are opening or reopening a restaurant after the Covid-19 pandemic. Aside from getting new clients, the goal is to have loyal individuals visiting your establishment repeatedly.
Here's where branding comes to the scene. As the competition gets tight, you need to establish your brand to stand out from the rest. Here are 5 branding tips and tools for restaurant marketing after Covid-19: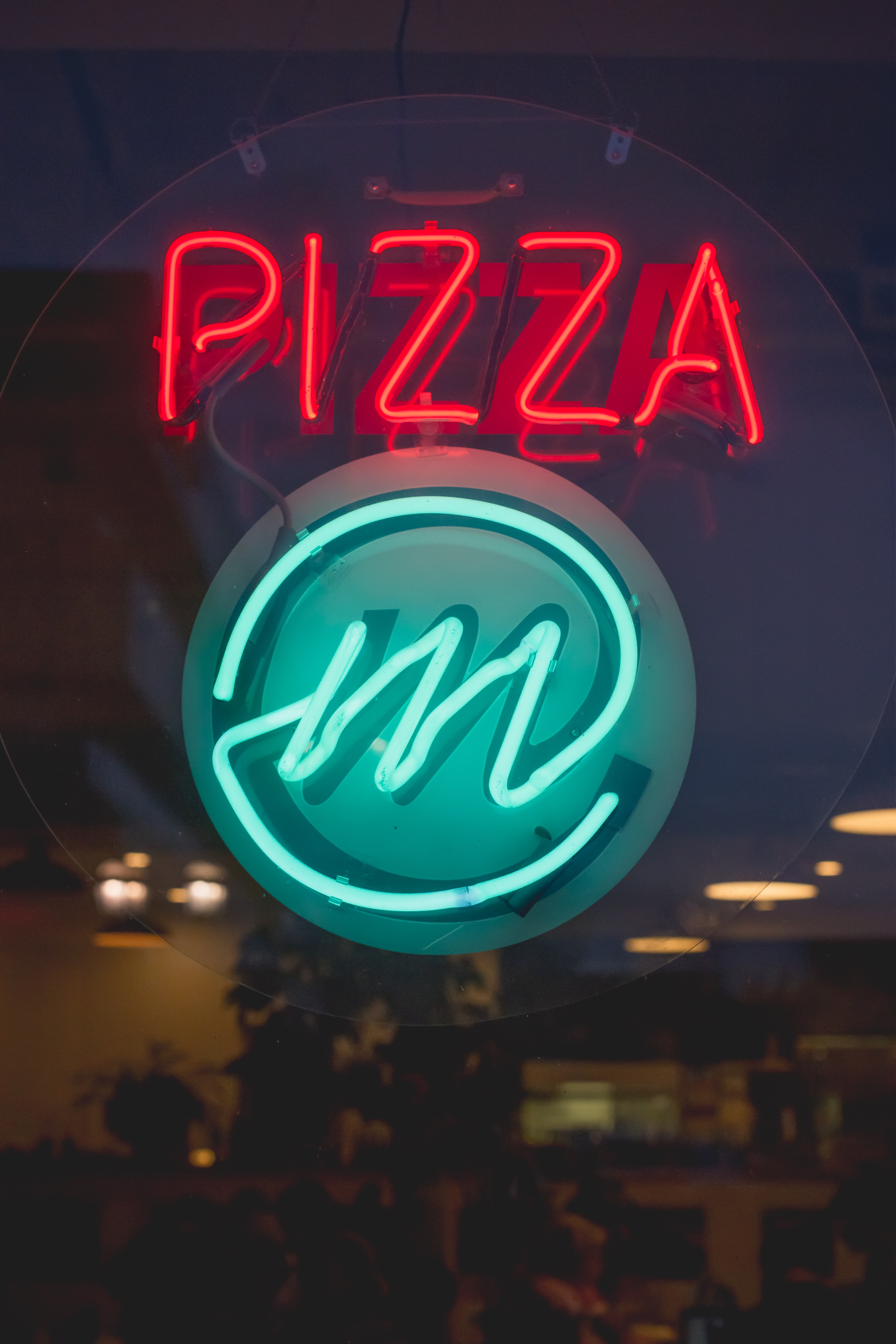 #1 Your Business Name
Your name is closely tied to your branding. After all, this is what your restaurant will be known for. You might consider naming your business after the products or services you offer. And don't forget your target audience when thinking about a name. Make sure it's relatable and will likely stick to their minds.
Running out of ideas? Try this free restaurant name generator and you might see the perfect business name.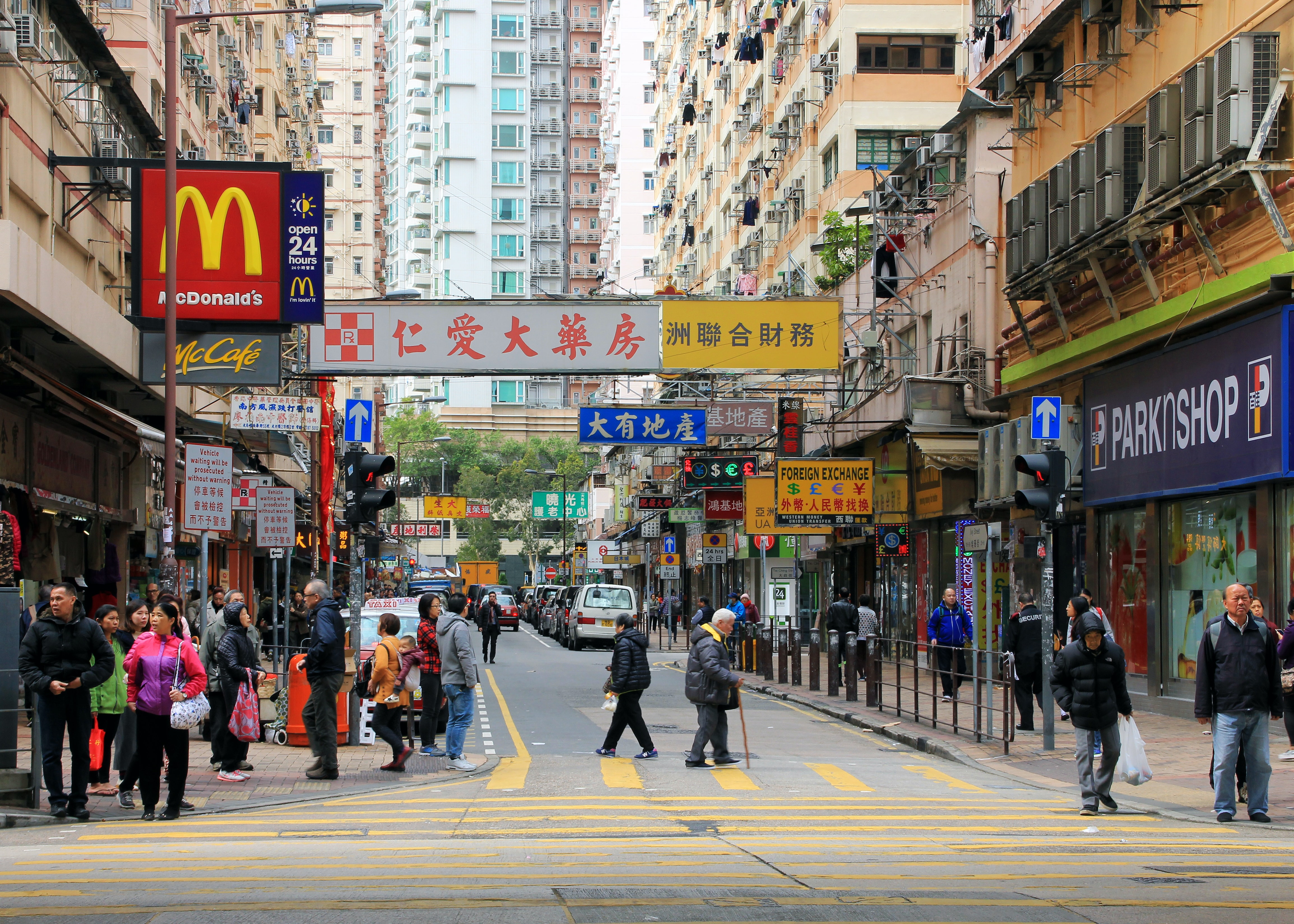 #2 Your Logo
Seeing popular logos is like reading words automatically when you see it. You cannot unread them the moment your eyes caught hold of it. No wonder all of us know what a big yellow letter M stands for. It's McDonald's! Logos incredibly encapsulates your entire business.
Choose a logo that speaks for your restaurant. Just like your name, this is what will register to the minds of the people. Nowadays, minimalist logos are becoming a trend. Besides, less is more, right?
No skills in making logos? Try online restaurant logo creators and you may be inspired with the suggestions.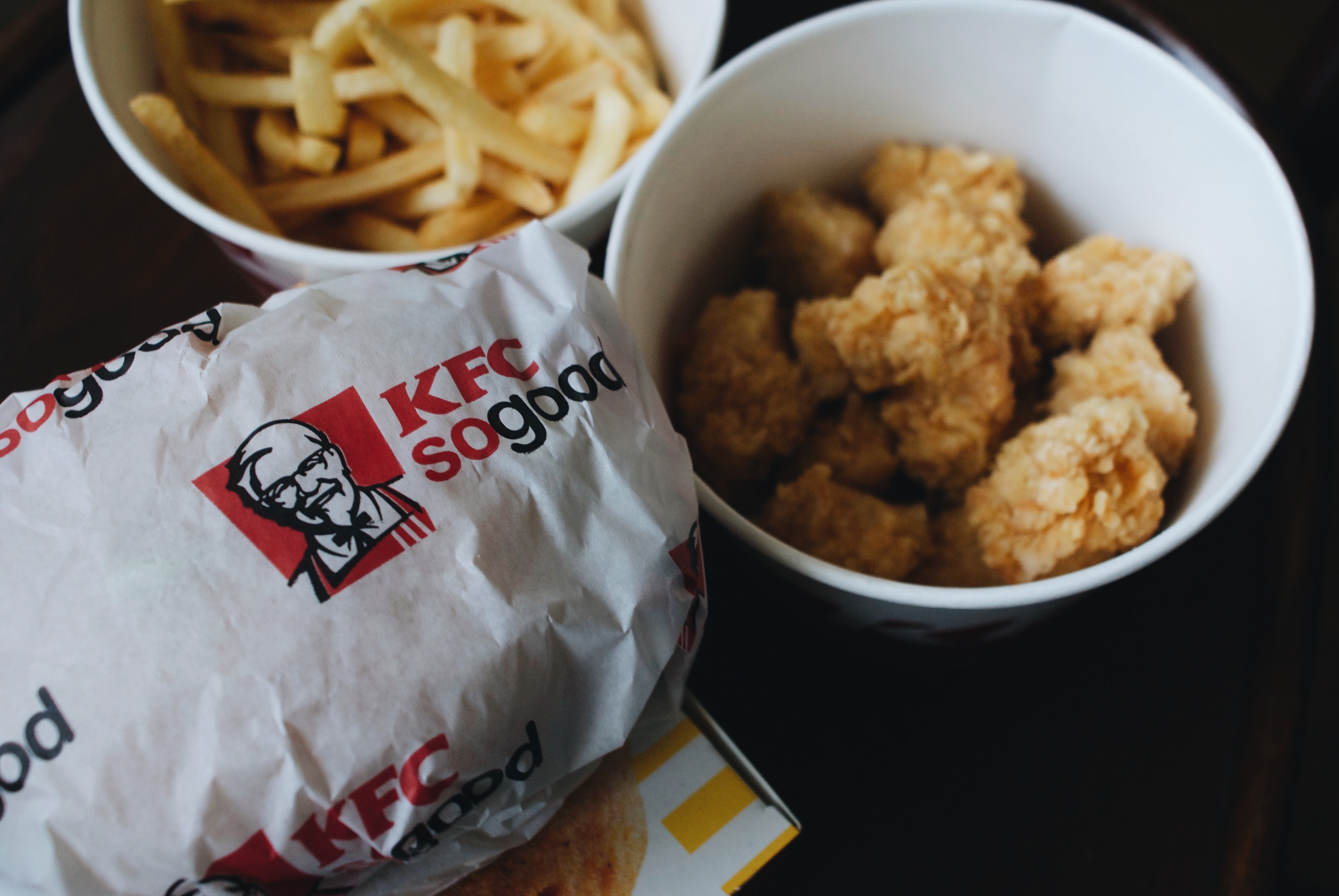 #3 Your Slogan
Who doesn't know Colonel Sanders statement: It's finger lickin' good? Since 1956, we've been hearing this tagline on radio,  TV and internet ads.
Just like KFC's famous line, come up with a distinct slogan that matches your brand's mission. When outlined correctly, you will be surprised how familiar your tagline rings to your customers' ears. And this will last for generations!
Not a wordsmith?  Check this online slogan maker and start using the suggestions on your restaurant.

# 4 Your Online Marketing Platforms
Increase your online presence! 90% of individuals do an online search before deciding to dine at your restaurant. They check your reviews, reputation and previous customers' experience.
Make sure you maximize all tools to increase your presence in the virtual space. These include, but are not limited to local SEO, social media platforms, influencers and email and text marketing.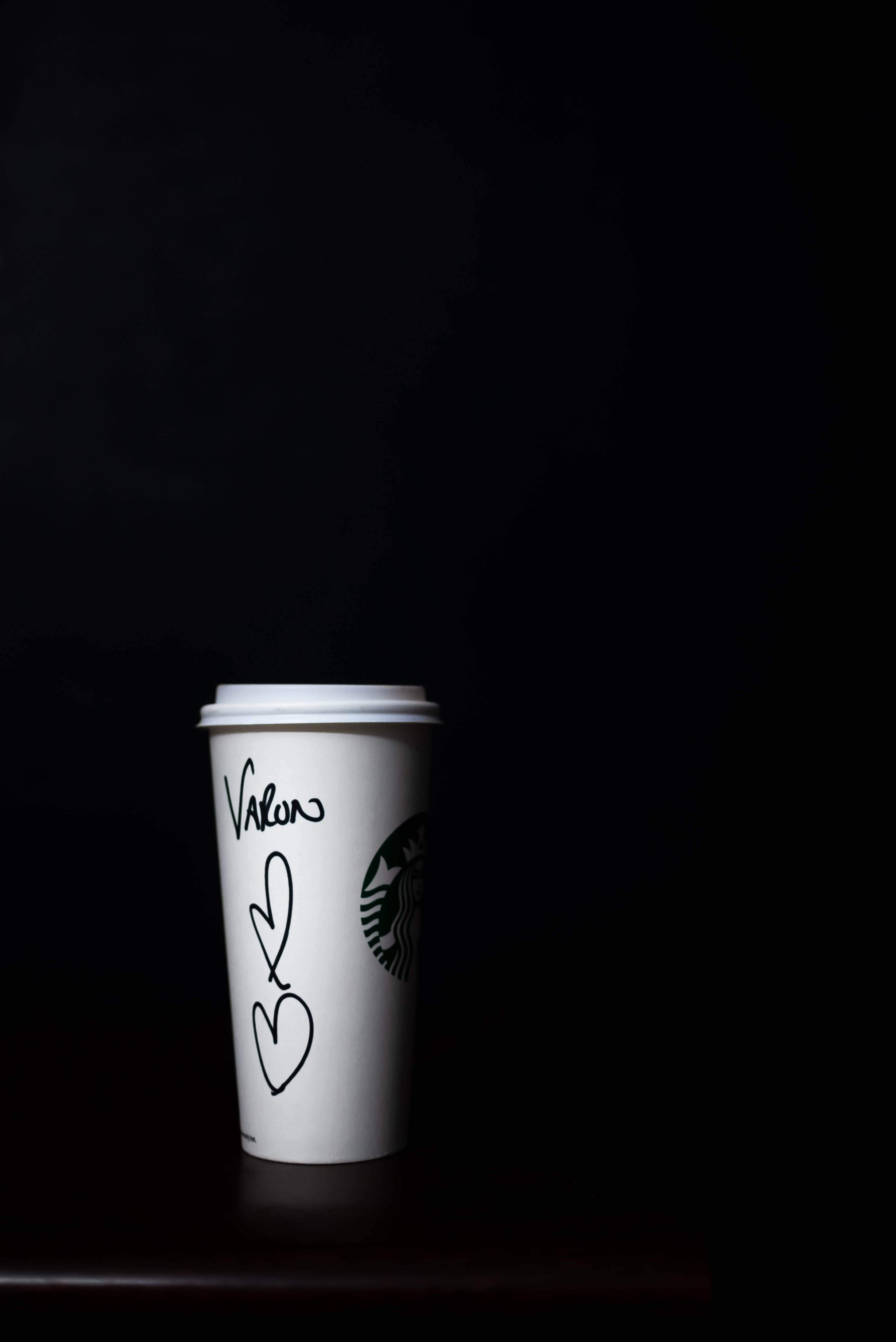 #5 Your Personalized Touch
People nowadays remember a brand more when it reaches their emotions. Having that personalized touch in what your restaurant does will do the trick.
Just think how much you appreciate seeing your name on a Starbucks cup no matter how misspelled it is.
Initiate some gestures that are customized for your customers and you will be remembered.
Wrap-up
As the world recovers from Covid-19, marketing will play a crucial role in promoting your restaurant's brand. There are several tips and tools you can use to do it. But remember that in marketing, there's no such thing as one-size-fits-all. Have fun trying all of them to see what works best. After all, your ultimate goal is to attract customers and build loyal patrons. When you get to your destination, all will be worth it.
Getting ready for the New Normal? Let our team take care of your marketing needs! Schedule a consultation with us here and grab a FREE toolkit that will boost your online reputation.