Getting More New Patients: Reviews And Why They Matter For Your Dental Office
Online reviews are more crucial than ever!
Let's take a moment and think about the typical steps you take when finding out about that new cafe or that spa that you've never been to; You Google it! You find out what others have to say via reviews, then you go and find out for yourself based on those reviews. It's the same process when a possible new patient is looking into your office.
88% of consumers look at reviews before considering a product, service or company. Having positive online reviews can establish credibility, build your online presence and inevitability bring in new patients.
The relevance of reviews is astounding; however, just having online reviews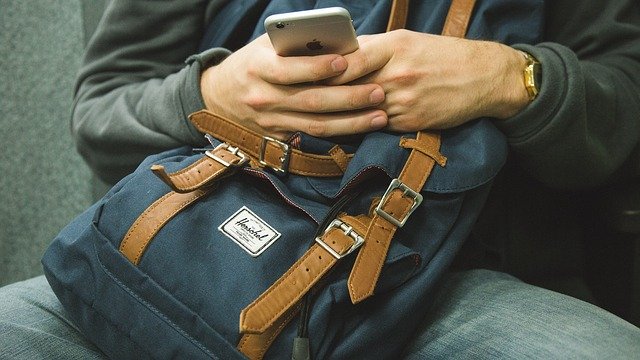 won't matter if they are low rated. Good reviews are a MUST. 87% of consumers won't consider a service, product, or company if it's rated three stars or Sociallower.
Positive online dental reviews help with informing new patients. What previous and current patients are saying about you, your staff, your office and your services give you remarkable insight and the ability to take the steps and make the necessary improvements to run a successful office.
reviews for a dentist and their office is essential. It's best to set up systems for your front desk staff and have them collect positive online reviews, using links and instructions sent to the patients' phone, email, or social media page, on how to leave a review or testimonial for your office website, Social Media Pages, and of course, Google will enable you to build your online presence and gain new patients.
If you've tried this route,  and still need help getting started,  contact OC Interactive Marketing. A team of professionals dedicated to helping you grow your online presence.