Curbside pick-up proceeds to experience higher usage today compared to the early COVID-19. More and more restaurants are using this strategy.
Sixty-two percent of Bluedot's respondents claimed they had made use of curbside pick-up at a dining establishment the same as before or more frequently than they were used to in the last month.
Forty percent stated they've used curbside pick-up at a restaurant greater than usual. In April, the number was simply 27 percent.
Related to drive-thrus, as more operators consider the option, expectations of consumers will increase. There's been increase emphasis on staff putting on masks and gloves at curbside in such a scenario, Bluedot claimed.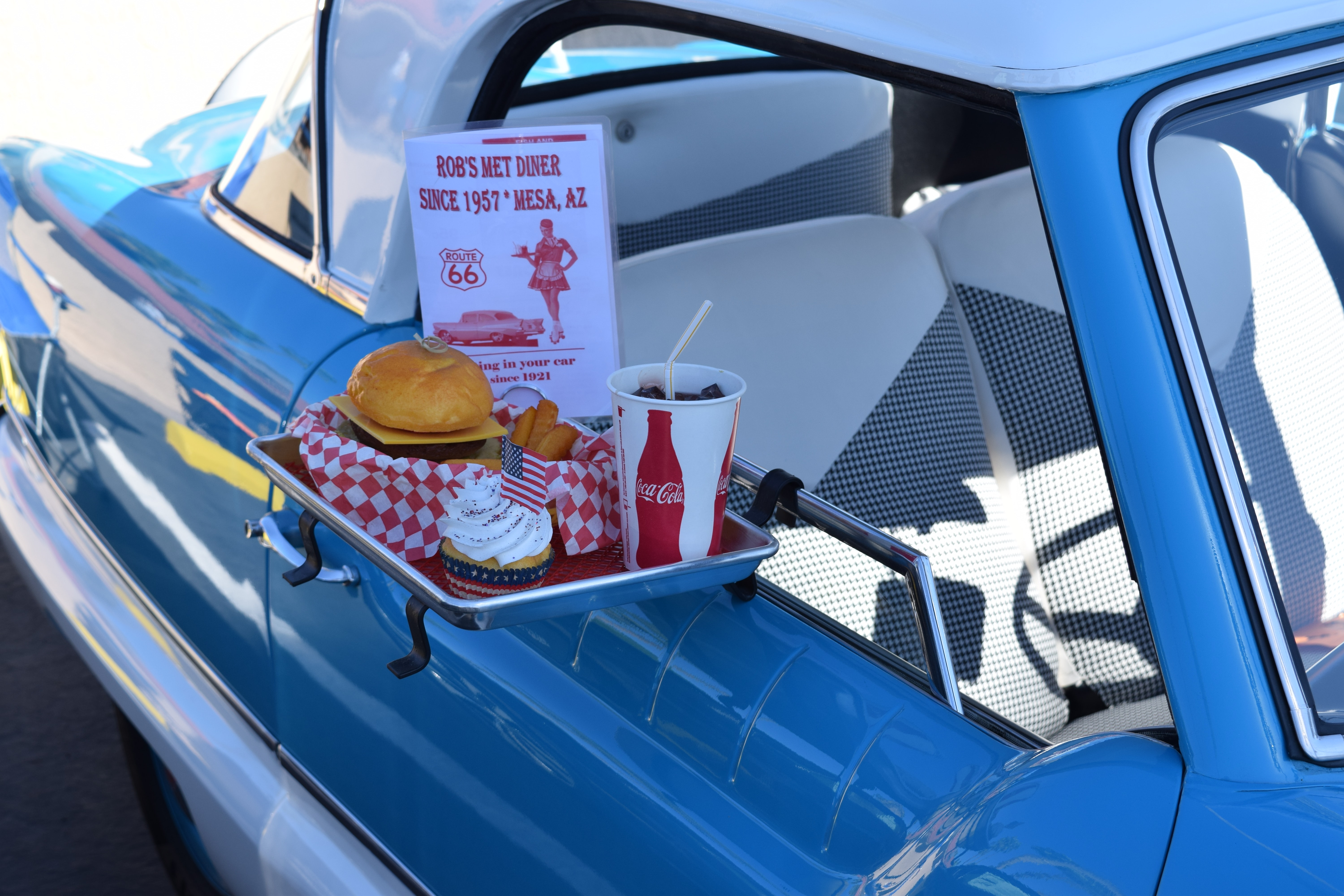 Me not required to leave my vehicle
Result of the first study: 31%
Result of the current experiment: 27%
You can see right here, once again, how customers are relaxing their lockdown behaviours a bit.
Staff meeting me at curbside wearing PPEs (mask and gloves)
Result of the first study: 18%
Result of the current experiment: 26%
Now that the curbside is a reasonably shared network, guests aren't accepting the uniqueness of it. They're evaluating one experience against the other. This is applicable from a competitive sense and during repeat visits.
Slight to absolutely no interaction with personnel
Result of the first study: 30%
Result of the current experiment: 22%
In the same manner, more visitors trust restaurant employees as time passes by. Needless to say, some users will have the opposite experience. But if a business delivers while customer safety is ensured, fear and anxiety will be reduced. And then it boils down to the experience as well as meeting needs past just safety precautions.
Carryout options
In comparison to drive-thru, consumers tend to be less patient when it comes to carryout and in-store pick-ups. People don't enjoy waiting in queues along with other customers. A considerable part of the population considers other guests—not the restaurant itself— as their primary concern when eating out during this pandemic.
Sixty-seven percent of visitors think that waiting for six mins or so is too lengthy and annoying for in-store pick-up, Bluedot explained.
During the last month, sixty-five percent grabbed in-store at a restaurant the same number or more frequent than what they were used to. That's a 10 percent boost from the beginning of April.
A staggering 72 percent of the respondents stated that they fear or feel worried when they walk into a store/restaurant. That's three out of four people considering 80 percent in April.
More clients would rather walk in and get their food. Yet a dining establishment may lose that same guest if he enters a crowded lobby and discovers it tough to maintain distance from other patrons. Initially, customers don't like waiting for pick-up. Now, doing so poses a host of other concerns, from personal safety and security to guilt over leaving your house and making a brave choice.
Chipotle, Cava, and several other companies have actually rolled pick-up shelves to simplify the process.
Applications rising
Bluedot discovered a considerable boost in the use of mobile apps to buy food as well as essentials. According to the company, 64 percent have downloaded at the very least one or more new apps to obtain food from restaurants, supermarkets and other stores. That's almost 15 percent from April.
All of these are linked—apps to purchase food for contactless carryout, apps to obtain drive-thru orders and pay it before heading over. Essentially, it's client service in digital form.
Usage of Apps
Equal or more frequent than before
Result of the first study: 85%
Result of the current experiment: 88%
More frequent or much more frequent than before
Result of the first study: 42%
Result of the current experiment: 50%
Same quantity as before
Result of the first study: 39%
Result of the current experiment: 39%
Bluedot said the gains originate from those that formerly used applications less usually and are currently utilizing them a lot more.
Sixty-four percent of individuals said they like informing restaurants of delivery through the app or texting. It's equally divided between automated check-ins through the application or directly texting the restaurant.
Forty-nine percent stated they've downloaded two or even more apps. This is slightly higher than the 45 percent of the last research.
The safety and security concern
In Bluedot's research, staff members not wearing masks were the main reasons people would not return to a restaurant. Sixty-two percent placed wearing masks as the most vital precaution out of 28 choices provided. Compared to delivery, third-party distribution and carryout, about 40 percent of individuals also stated they feel a lot secured in the drive-thru On the second spot was the curbside.
Which is the safest?
Drive-thru
Overall: 38%
Female: 39%
Male: 37%
Curbside
Overall: 21%
Female: 23%
Male: 19%
In-store pick-up
Overall: 9%
Female: 9%
Male: 9%
One important point: women view drive-thru 3 1/2 times more secure than an in-store pick-up.
When it involves waiting, Bluedot summed up that the closer guests reach to a physical shop, the much less waiting is expected and also endured.
Difference between genders:
Ready to wait more than 10 mins at a drive-thru
Female: 20%
Male: 16%
Considers short waiting times as one of the most significant safety variables
Female: 30%
Male: 39%
Need help marketing your restaurant during the pandemic? Schedule a consultation with us here and we will give you a FREE Toolkit to do just that!