Want to attract more clients to your restaurant? Here are must-try restaurant marketing ideas you should consider!
As the restaurant industry gets more saturated, you need to try many things to stay on top of the competition. Several people out there would rather focus on innovative and new ideas than investing their money to reach that height they earnestly desire. These individuals are looking for various marketing strategies to lead potential customers to their place and give them that 'once in a lifetime' experience.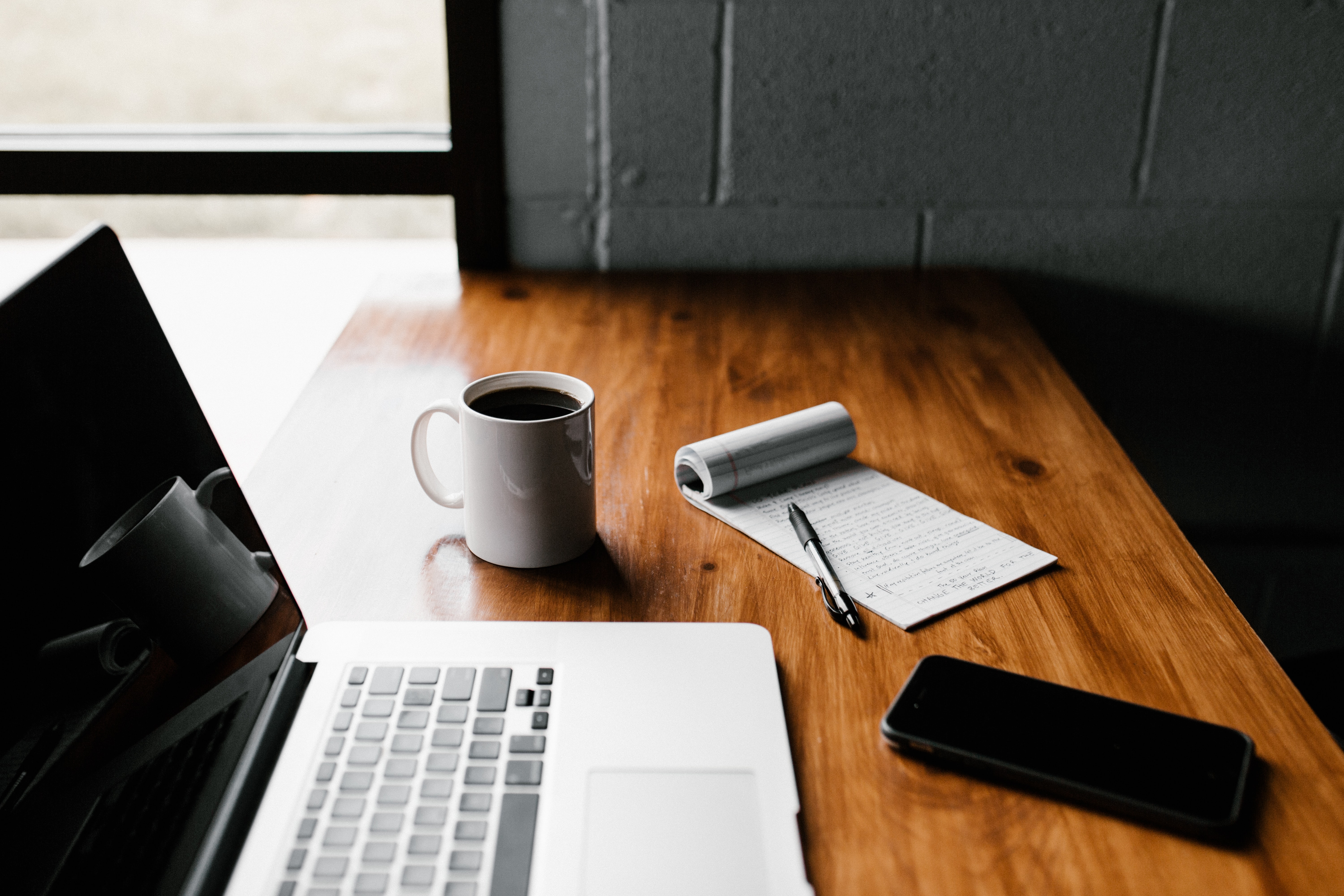 Innovative Marketing Ideas
Location, structure, food, menu and reviews are things that largely define your restaurant. These are triggers to table reservations. Let's examine several imaginative ideas through which you can promote your restaurant at a greater level:
Execute Online Promotion
More than the hype, online promotions are getting big because individuals nowadays want to stay updated online. Several brands now understand the crucial role the internet plays in their businesses. Set up your own restaurant website and maximize it to let people know every bit about you and your business. Creatively style your site since it's going to talk to your clients on your behalf. Here are a few points to remember when promoting your restaurant using your website:
• Highlight your menu
• Show high definition photos
• Let people order online
• Mention if you do home delivery
Create a Theme for your Restaurant
Thinking of renovating your place or launching a newer branch? You may want to stick to a theme. No theme yet? You may consider remodelling your brand. Themed restaurants are best since it captures the quality of your business. Consider some dinosaur-themed restaurants where the interior, crockery, lights, posters, chairs and tables are dinosaur-inspired. It's an innovative and fun place that easily attracts people because of its entertainment factor.
And as you know, a "theme" doesn't always need to be a character like a dinosaur. Choosing a color palette as the "theme" of your restaurant can also create a sense of uniformity and oneness in your brand.
Initiate Reward Programs
Let's admit it. You and I are eager to win in whatever field. That's why it's a good idea to reward your customers. Like, who doesn't want to be rewarded? These rewards can come as discount coupons, free food, free delivery, upsize, and many more. Generously give these to your diners once they visit your place. You can also attract them through other promos like lucky draws!
Notify your Customers
Show everyone that you are truthful about your discounts. Let people know when you apply these and let them experience it first hand. To spice up your promos, do it on special occasions like the restaurant anniversary day. Scroll through your past customers' info and inform them all. This hack will boost your sales beyond imagination.
Ensure Quality when Designing Discounts
Yes, people want discounts. But no, they don't want substandard products. Many times, discounts are associated with low-quality products or foods nearing their expiration. But to keep your clients' confidence in you, make sure that your deals don't compromise the reputation of your business. Provide quality foods to your restaurant-goers when applying discounts. This way, they will keep on coming back, not just because of the discount, but because of your commitment to customer satisfaction.
Want to learn more ideas to boost your restaurant's marketing strategies? Contact us here! We will give you a FREE toolkit to do just that!