If you think your restaurant can do well with the same 'old school' marketing strategies, then think again.
People nowadays are born with phones in their hands. There's no question about it. More and more individuals are using Facebook, Instagram, and Twitter to make choices and brag about their experiences.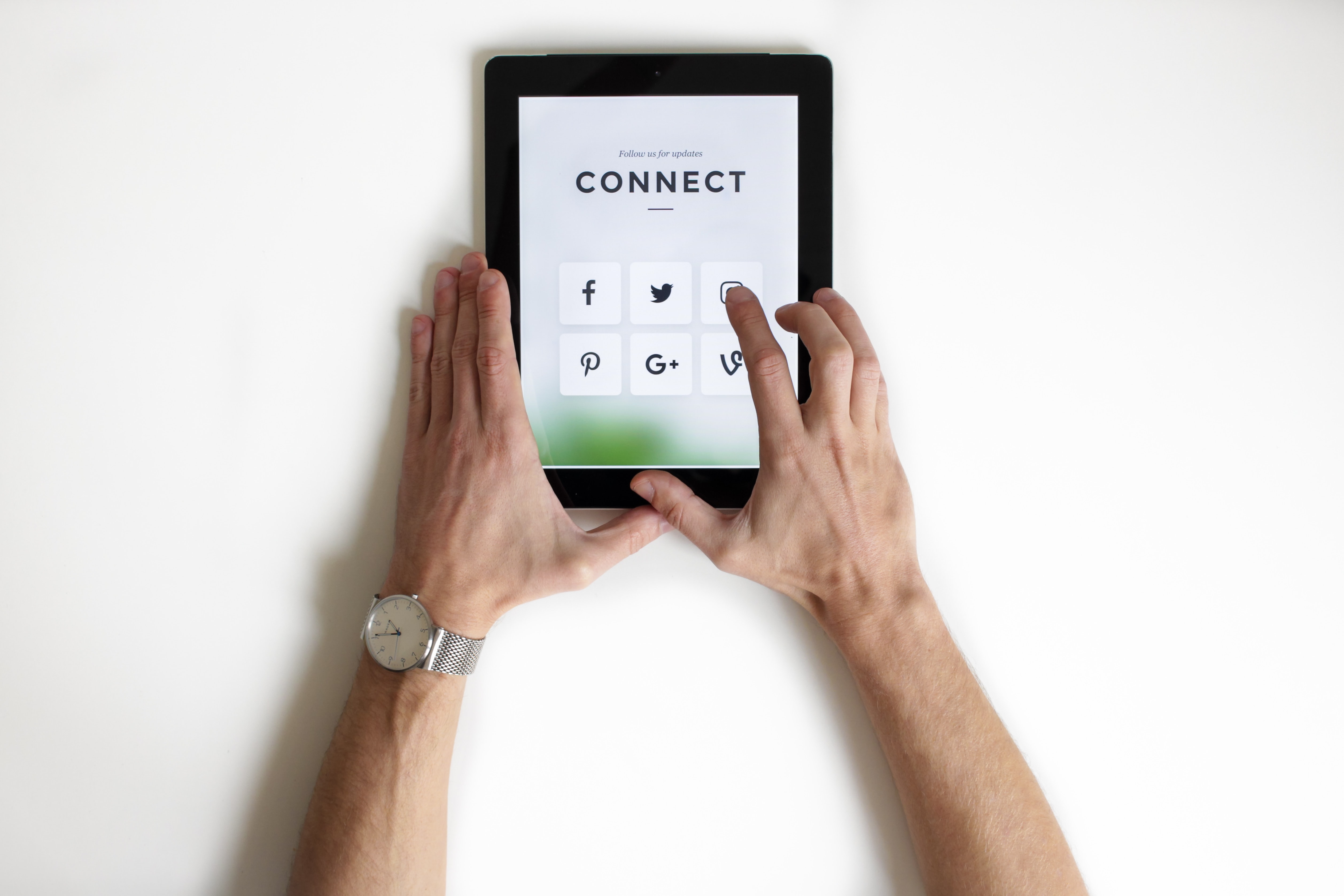 But before jumping right to social media, it pays to define what 'old school' marketing is.
According to smallbusiness.chron.com, the difference between old school and new school marketers lies in the use of 'digital technology to communicate with consumers on a different and deeper level. Old school marketing used broadcast, print and other traditional channels to reach their target audience. New school marketing still uses these methods but 'depends heavily on Internet channels as Web sites, blogs and social networks.'
Having a STRONG social media presence has never been more important than during this pandemic. As a restaurant, being part of the 'essential services' doesn't give you guaranteed customers. In fact, it could mean dealing with new guys coming to the industry wanting to kick you out the game.
Having social media accounts and doing social media marketing proved to be beneficial for several businesses. If you want to learn how social media marketing affects your business, click here for more info.
But to make things clearer, here are things you are missing out if you don't do Social Media Marketing:
1. Chance to Show Off for FREE
Social Media has been used to show off people's lifestyles. We see social media timelines flooded with pictures of foods people consume from breakfast to dinner. By cleverly using this channel to publish your own images, these people could serve as your advocates without you spending a single cent!
2. Online Word of Mouth
And speaking of advocates, social media, like any channel on the internet, links a content to the other. When a satisfied customer posts about your delicious Pizza, other people on his circle get a feel of what you offer. They in turn will check you out and spread the good news!
3. Free Traffic to Your Website
Now that you have potential clients curious about your restaurant, expect more traffic to your website! You can now provide them with the best opportunity while on your 'territory.' Use your website to engage more people doing business with you. Here's a free tip: provide as many choices on your website so your customers don't even have time to look for other options from your competitors.
4. Knowledge about your Competitors
Stepping up the game involves keeping an eye on your competitors. Using social media lets you know what other guys are doing to boost their productivity. Knowing what people say in social media about your competitors provides you room to improve and lead in the competition.
5. Clients and Loyal Patrons, of Course
The last thing you'd like to miss when doing social media marketing are your clients. They are the reasons for your business! Again, new school marketers reach on a different and deeper level to their customers. Through social media, you don't just create clients; you make Loyal Patrons. When targeted correctly, they are the ones who keep on coming back to you no matter what.
Reality
Some people would risk losing all these benefits because Social Media Marketing could be daunting. It could take so much of your time. Doing the daily tasks for your business gets a lot of your energy, let alone ensuring a strong social media presence. But don't worry, we got your back! We are here to help. And guess what? It's for free! Click HERE for more info and book an appointment with us HERE!