Now that it's 2020, you should've understood why we need mobile-friendly websites. But if you haven't yet, read this article and see why you need to upgrade your current website to its mobile-friendly equivalent.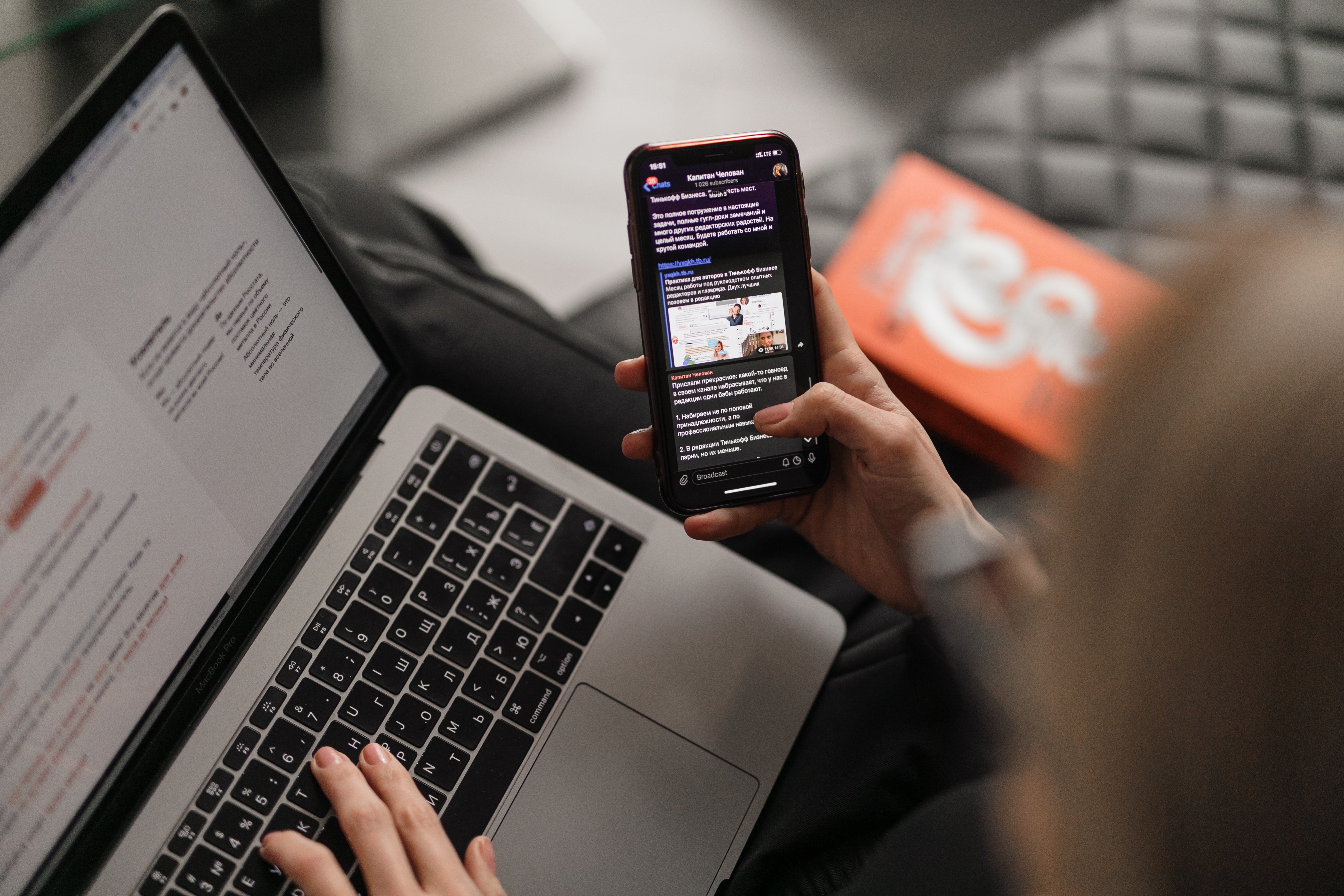 What is a Mobile-Friendly Website, by the way?
Have you ever tried visiting a website using your phone just to see overlapping texts and images? You might wonder: well, I just saw this website earlier on my computer, and it was working perfectly. Is there a problem with my phone?
Before even thinking about some possible issues on your phone, you might want to check if that website is mobile-friendly.
A mobile-friendly website displays correctly when viewed on handheld devices such as your Android, iPhone, iPad and tablets. Otherwise known as "responsive web design," these websites are built to display on ANY device. And by ANY, we mean small phones to 46″ LCD screens.
OC Interactive Tip: If you want to test a website to know if it's mobile-friendly, use the Google Mobile-Friendly Tool.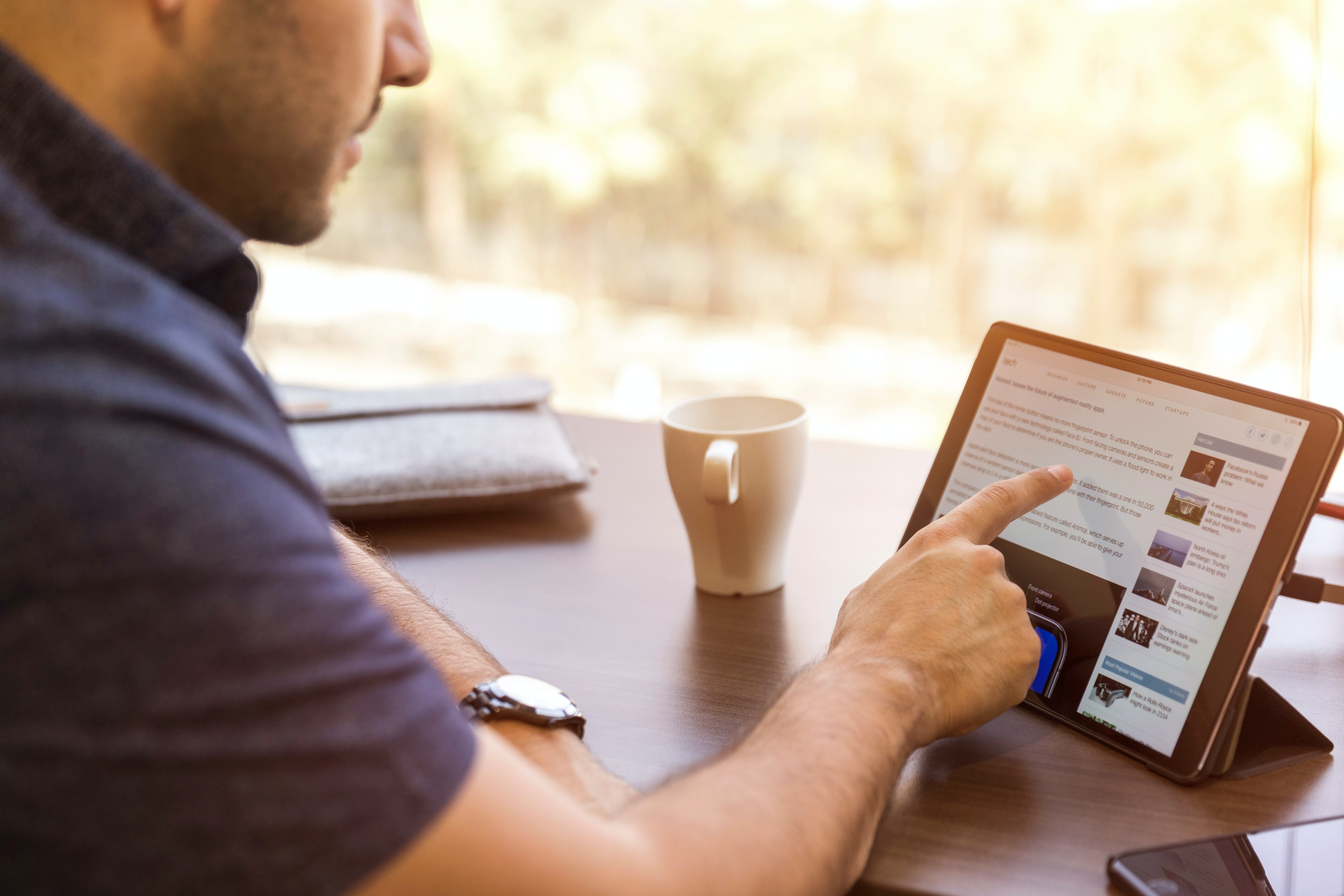 Do I really need mobile visitors?
Based on research, more than 50% of online digital traffic comes from mobile devices. And it only gets bigger as time goes on.
So if you ask: Do I really need mobile visitors?
The answer is a resounding YES, except if you don't want half of the population to visit your website. 😉
Still not convinced? Here are more reasons why you need a mobile-friendly website:
accessibility to a wide range of devices
faster rate of mobile conversion
speedy download speed
more cost-efficient than developing an app
better user experience
good ranking signal
It's a ranking factor in Google.
Google settled all speculations about mobile-friendly sites being a ranking factor when they announced the following statement on February 26, 2015:
Starting April 21, we will be expanding our use of mobile-friendliness as a ranking signal. This change will affect mobile searches in all languages worldwide and will have a significant impact on our search results.
OC Interactive Tip: Make sure you don't sacrifice your page speed for the aesthetics. Aside from being mobile-friendly, your website should also be fast and seamless.
Don't throw your money away.
One distinguishing feature of a non-mobile-friendly website is the need to pinch and zoom on each part to read anything or navigate through it. This stresses your potential clients, and before you even know it, they're on the other side of the fence. One client lost is money thrown away.
Mobile Shopping is on the rise!
Online shopping just became more convenient now that everyone has a phone on their hand. Mobile-friendly websites made product browsing, adding orders to cart and completing sales easier. You don't want to be left behind.
If you need assistance getting a mobile-friendly website, contact us here. Let's give your business the visits it deserves! On top of that, we will provide you with a FREE Toolkit to improve your online presence.