Social media has become a necessary part of marketing for many businesses. Restaurants are no exception to this rule. Whether you like it or not, social media is here to stay. With that being said, there are several reasons why using social media for restaurants can be beneficial in 2021:
1) Social Media is Free:
With no cost means free traffic, why not use it?
Social media is free. This means that you get access to a ton of traffic without paying for anything other than your internet bill. It's the perfect solution if you're on a tight budget and don't have much money for marketing campaigns.
The only drawback with this option is that there are many platforms out there. It wou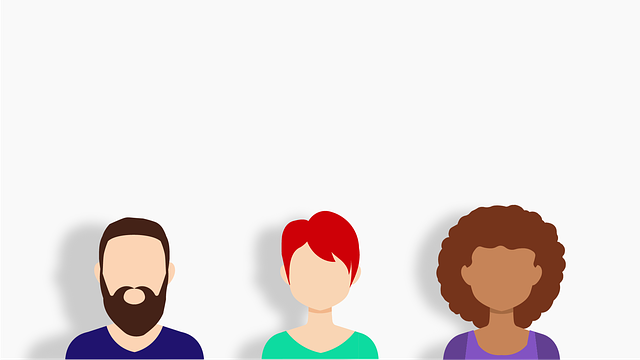 ld be best if you were invested in learning how each one works from scratch. However, as long as someone knows what they're doing, social media can provide quick results at no cost!
Reason #: Social Media Platforms such as Facebook & Instagram are Free and Easy to Use Anyone Can Join Them Instantly Unlike Other Types of Marketing Techniques That Require Leads or Emails Which Take Time
2) It's an Opportunity to Interact with Customers and Listen to Feedback:
Communication is the best way to be remembered. Social media is a great way to interact with customers and get feedback.
It's also an opportunity to address customer concerns in real-time, which helps businesses maintain a good reputation.
3) It Allows You To Reach Out To Potential Customers And Connect With Them On A Personal Level
Networking at home on your computer can be a great way to connect with potential clients, even if it feels uncomfortable. Social media sites offer visitors the chance to interact personally and get their feedback in real-time. Using Facebook and Instagram is one of the best ways to promote your business and share updates.
– Social Media is an opportunity to interact with customers personally, which helps businesses maintain a good reputation.
– It's also an opportunity to address customer concerns in real-time and use Facebook or Instagram as a way to promote your restaurant while sharing updates about new menus, dishes coming up this week etc.
– Networking at home offers visitors a chance – even if it feels uncomfortable – the chance to connect with people through sites like Facebook or Instagram and get feedback in real-time. This makes social media perfect for promoting small independent restaurants that want to reach out beyond their regular life for your restaurant
4) It Gives People Control Over What They Want To See And When they want to see it
You have to control the narrative, which you're doing when you post on social media. You have to create a story that people want to follow and be interested in seeing more of, whether it's about new menu items or other interesting happenings at your restaurant.
– Social Media offers restaurants the opportunity not only to promote themselves but also for customers to get involved with them
– It gives people control over what they want to see and when they want to see it – This has been proven as an important factor for some businesses such as restaurants because customers are starting to care less about traditional advertisements like billboards because there are so many options out there now with Facebook pages being one of those opportunities.
– The keyword here is "control." People now can
5) You Can Build Your Brand
Building a social media presence for your restaurant allows you to leverage the attention of people who are already partial to your brand.
Social media is a cost-effective option for businesses with little money to put towards advertising methods. Advertising is no longer the only way to compete for customer's attention. You can now use social media platforms like Facebook, Twitter and Instagram to your advantage!
We are Social Media experts, and we know how important having a presence is nowadays, so if you're looking for help setting up your business' social media account, please contact us at sokoye@ocinteractivemarketing.com (844)818-1086. We'll be glad to walk you through the process of building an effective strategy tailored specifically for you. Thanks!